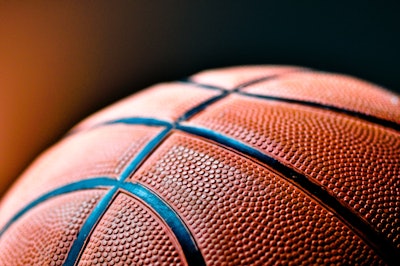 The University of Illinois is hoping to give its men's basketball fans a nudge toward better behavior in the stands after a year fraught with questionable conduct at home games.
In an open letter to fans, athletic director Josh Whitman said fans crossed the line with the team's opponents at State Farm Center, using "targeted, hateful, insensitive comments at opposing student-athletes and coaches."
"This pattern of unacceptable conduct culminated in recent weeks with particularly harsh remarks directed at star players for both Ohio State (link here) and Iowa (link here)," Whitman wrote. "On behalf of our university and all of us directly connected to our athletic program, to those who have been the targets of such vile rhetoric, I offer my most heartfelt apology. As an alumnus, letterwinner, and now the athletic director, I am disappointed and embarrassed by our behavior. We must be better. And we will be.
Whitman went on to say that the conduct will no longer be tolerated and offered an apology to opponents.
"Again, to our opponents, I offer my sincere apology," Whitman wrote. "When you come to Champaign, you will be surrounded by some of the most passionate, loud, obnoxious fans you have ever experienced, and I promise you will count the minutes until you are allowed to return to the solace of the locker room. But from today forward, even in the face of such intense competitive pressure, our fans will respect the work you have done to step into the arena, and if they can be identified as having crossed the line of proper decorum and good sportsmanship, we will take immediate action to remedy the situation."