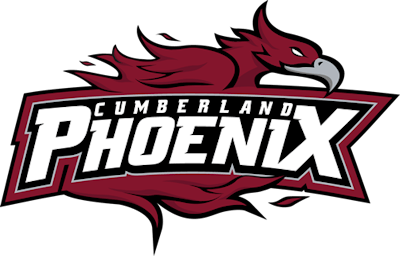 Cumberland University's baseball team has forfeited 22 wins after self-reporting a violation. The result of the violation forces the Cumberland program to forfeit 22 wins - including 14 Mid-South Conference victories.
Cumberland's record now changes from 28-16 overall to 6-38. That includes 14 Mid-South Conference victories.
The program is still eligible for postseason play. Early reports made no mention of what violation was reported.
"We hold a high standard for our athletic program, coaches, and student-athletes, and regret that this violation occurred," said Ron Pavan, vice-president for athletics at Cumberland, according to The Wilson Post. "It does not represent the standards of fair play and ethics that underpin our athletic programs. Cumberland continues to strive for excellence in all areas of our sports programs."
Cumberland wraps up Mid-South Conference play Friday and Saturday in Pulaski with a three-game series versus Tennessee Southern.
Earlier this month Cumberland was receiving votes in the NAIA Top 25
The forfeits came against Georgia Gwinnet (3 games), Union, Central Methodist, Tabor, Jarvis Christian, Science & Arts Oklahoma, Brescia, Clarke (3 games), Tennessee Wesleyan (3 games), Thomas More (2 games), Milligan, Shawnee (3 games), University of the Cumberlands (3 games), Bryan, Campbellsville (3 games), Johnson, Freed-Hardeman (3 games) and Bethel (3 games).