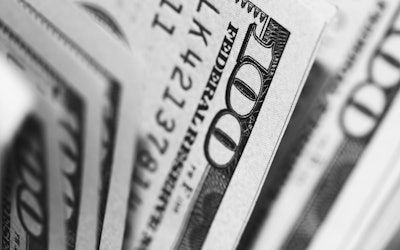 Ohio voters will have their say on whether high school athletes can participate in NIL deals as the state opened a public referendum on the matter Sunday.
Ohio High School Athletic Association (OHSAA) director of media relations Tim Stried told Local 12 that after NIL was approved at the college level last summer members knew it would also have to deal with it.
If approved, high school students in Ohio would be able to sign endorsement deals, but would not be able to sign on with alcohol, tobacco or gambling entities. They also would not be able to use team or OHSAA logos in commercials.
The association has also built some safeguards into the referendum.
"For example, if this passes, a student-athlete could not wear a school uniform when they're doing a commercial or promoting a product," Stried said. "They couldn't use the school's name. They could not do this commercial at the school itself. They couldn't do this kind of commercial during an official team function."
Athletes would also have to inform their school's athletic department about any deal they do plan to enter.
Stried said he doesn't think high school students would be pulling in a lot of money if the new rules do go into effect.
"It's not going to make or break anyone's college choice, but I think it's going to have a slow impact and then it may get bigger from there," Stried said. "But certainly, a student-athlete does not have to enter into any NIL deal. This is an agreement between the student-athlete, his or her family, and the company."
Voting runs May 1 through May 16. Stried expects the vote to be close, but if it does not pass, he worries the OHSAA will be facing legal action from student athletes who want the benefits of NIL.