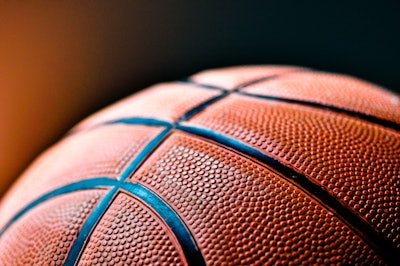 The Pennsylvania Interscholastic Athletics Association this week ruled that a shot clock should not be added to high school games in the state.
The committee reviewed a statewide survey on the matter, finding that 50.8 percent of responding schools opposed the shot clock, while 49.2 percent were in favor. The survey received responses from 575 schools.
Cost and budget concerns were the leading reason for opposition to adding a shot clock. Others thought the game was fine as it is.
The PIAA was considering a shot clock for the 2024-25 season, and asked the basketball committee for its recommendation. The basketball committee voted no on the matter, but the PIAA has the final say.
"The board could go with the recommendation of the committee or vote to have it," said WPIAL representative Bill Cardone, athletic director at Hampton.. "That's their choice."
According to the Trib Live, Cardone was one of five votes in favor of a shot clock. Personally, Cardone said, he wasn't convinced the high school game needs a shot clock, but a majority of WPIAL schools (59.8%) supported the move.
"I always vote what the district wanted," Cardone said. "I think things are OK now. I think the game is good the way it is. The budget part is a huge concern for a lot of people."
The Pittsburgh City League voted in favor of the shot clock, but athletic director Karen Arnold said concerns about cost were valid.
"It could be upwards of $10,000 to add shot clocks to each school," Arnold said. "There are real concerns and it goes beyond the installation. You're going to have to look at the maintenance of it, the additional workers (to operate the clock) and making sure they're trained and qualified. Those pieces all play into it."