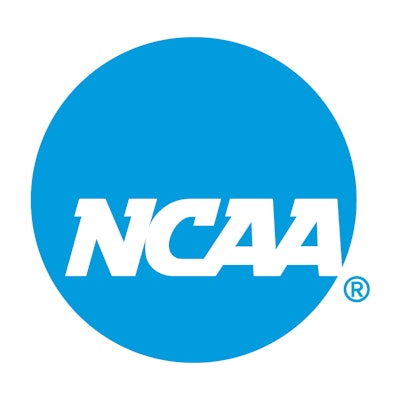 The NCAA Division I Council has relaxed restrictions on how Football Bowl Subdivision conferences can determine their league title game participants.
As reported by the Minneapolis Star Tribune, conferences are no longer required to have their division champions play each other in the title game. Conferences can use different criteria if they choose.
The Pac-12 wasted no time making its change. The league responded to the NCAA ruling Wednesday afternoon by announcing its championship game qualifiers will be the two teams with the highest winning percentage in conference games, regardless of division finish. That change will start this fall, with a North vs. South title game no longer a guarantee.
Whether the Big Ten Championship Game participants will change from the winners of its East and West divisions — or if the conference gets rid of the divisions altogether — remains to be seen. The conference originally split into the Leaders and Legends divisions when it added Nebraska in 2011, then went to East and West divisions when Maryland and Rutgers joined the conference in 2014. In the East-West format, the East champion has won all eight Big Ten Championship Games.
Had the Big Ten used winning percentage in conference games in 2021 to determine its title game participants, Michigan and Ohio State, both 8-1 and in the East division, would have played in a rematch of the Wolverines' 42-27 win in the regular-season finale, according to the Star Tribune. Instead, Michigan beat West champ Iowa 42-3.
Penn State head football coach James Franklin, for one, has been a vocal proponent of changing the division format. "You'd like to split it up as evenly as you can,'' he said during the 2021 season.
University of Minnesota athletic director Mark Coyle stressed the need to preserve rivalry games and the tradition they bring. The Gophers, who have never advanced to the Big Ten Championship Game out of the West Division, have faced Wisconsin 131 times, the most-played rivalry in FBS. Minnesota and Iowa have played 115 times. The Gophers have played Michigan 104 times but only twice in the past six years.
"Whatever we end up doing, I just hope we protect those rivalries, because that's a big part of who we are and what we're about,'' Coyle told ESPN on Tuesday at the Big Ten meetings.