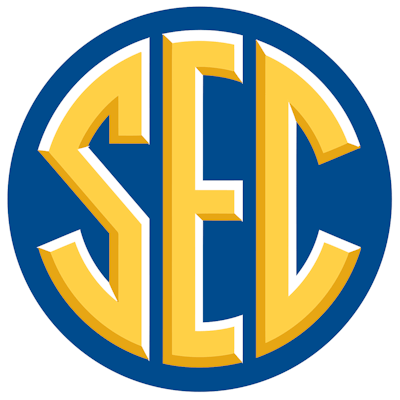 University of Alabama head football coach Nick Saban's comments this week about how the NCAA's new NIL rules are allowing teams to buy players did not fall on deaf ears.
After Saban on Wednesday alleged that Texas A&M had bought all of its players, A&M coach Jimbo Fisher held a press conference to respond to the comments from Saban.
After calling Saban a "narcissist" and saying the Tide coach's remarks were "despicable", FIsher launched into a personal attack against the Crimson Tide coach.
"Some people think they're God," Fisher said. "Go dig into how God did his deal. You may find out about a guy, a lot of things you don't want to know. We build him up to be the czar of football. Go dig into his past."
Fisher's comments come after Saban alleged the Aggies had bought all of their players.
"I know the consequence is going to be difficult for the people who are spending tons of money to get players," Saban said at an event counting down the start of the World Games, which will be held in Birmingham in July, according to SI.com. "You read about it, you know who they are. We were second in recruiting last year. A&M was first. A&M bought every player on their team. Made a deal for name, image and likeness.
"We didn't buy one player. Aight? But I don't know if we're going to be able to sustain that in the future, because more and more people are doing it. It's tough."
Texas A&M athletic director Ross Bjork defended his coach, saying public personal attacks against other coaches violate the SEC's sportsmanship bylaws.
According to SI.com, Bjork called Saban's comments a "personal attack" on his university and on Fisher.
"I don't know why Nick Saban would say what he said except he's threatened," Bjork tells Sports Illustrated. "There is a saying … an emperor who loses their dynasty lashes out. He seems to be making excuses.
"This is personal. Coach Fisher views this as a personal attack on his integrity and on Texas A&M's integrity," Bjork continued. "To have personal attacks, to say that the only reason A&M is [recruiting well] is NIL money is wrong."
SEC commissioner Greg Sankey denounced the situation in a statement, saying part of the frustration may lie in differing NIL rules from state to state.
"The membership of the Southeastern Conference has established expectations for conduct and sportsmanship that were not met last night or today," Sankey said. "A hallmark of the SEC is intense competition within an environment of collaboration. Public criticism of any kind does not resolve issues and creates a distraction from seeking solutions for the issues facing college athletics today. There is tremendous frustration concerning the absence of consistent rules form state to state related to name, image and likeness. We need to work together to find solutions and that will be our focus at the upcoming SEC Spring Meetings."
Fisher wasn't Saban's only target this week. He also alleged that Jackson State head coach and former NFL star Deion Sanders paid $1 million to sign a star recruit.
"Jackson State paid a guy a million dollars last year that was a really good Division I player to come to school. It was in the paper. They bragged about it. Nobody did anything about it," Saban said, via Khari Thompson of the Mississippi Clarion Ledger.
Sanders also took issue with Saban's remarks, calling it a "lie."
"You best believe I will address that LIE Coach SABAN told tomorrow," Sanders wrote on Twitter. "We as a PEOPLE don't have to pay our PEOPLE to play with our PEOPLE."
Sanders had previously denied rumors of using his connections with Barstool Sports to pay the player, likely top recruit Travis Hunter, to attend Jackson State.
"That's the biggest lie I ever heard," he said on First Take in December.