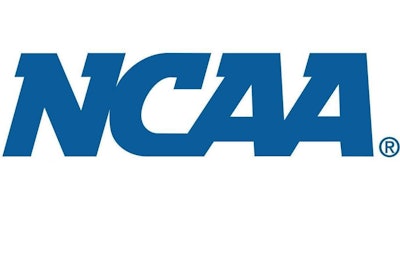 The College of Staten Island and Frostburg State have been approved to make the move to Division II members on Sept. 1.
The Division II Membership Committee made the decision earlier this week in Indianapolis after the two schools successfully completed the three-year reclassification process from Division III to Division II.
The Division II membership will total 296 colleges and universities in 2022-23.
The Membership Committee approved several other schools' advancement in the reclassification process, including D'Youville advancing to provisional year three.
The committee agreed that Allen University, Edward Waters University and Emory & Henry can transition to provisional year two of the membership process.
Lastly, three schools that applied for Division II membership — Thomas More University, the University of South Carolina Beaufort and Westmont College — were accepted into the Division II membership process and will begin provisional year one in the fall. All three schools will transition from the National Association of Intercollegiate Athletics.
The Division II Management Council will review all membership decisions during its in-person meeting Monday and Tuesday in Indianapolis. Changes will take effect Sept. 1.