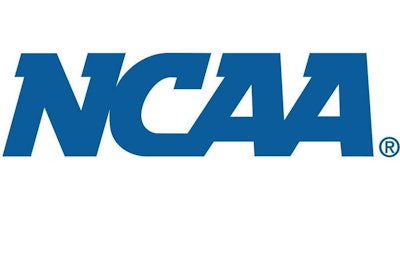 Student-athletes who transfer will be guaranteed their financial aid at their next school through graduation, the Division I Board of Directors decided Wednesday. The board met virtually.
That change and other adjustments to transfer rules recommended by the Division I Transformation Committee are intended to provide greater clarity for student-athletes and member schools within the transfer landscape across all sports. The rules changes are effective immediately.
"The decision to adopt the transfer proposal today reflects the Board's commitment to enacting transformational changes in college sports," said Jere Morehead, president at University of Georgia and chair of the Board of Directors.
Log in to view the full article