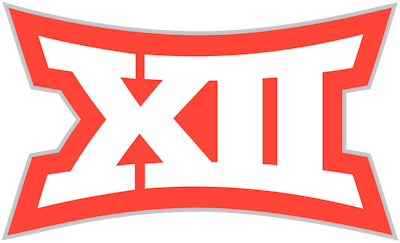 Speaking Wednesday during a visit to future Big 12 member Cincinnati, new conference commissioner Brett Yormark told reporters that the league would be interested in adding members from the Pacific Time Zone.
"Obviously going out West is where I would like to go," Yormark said, according to Sports Illustrated, citing the reporting of Justin Williams of The Athletic. "Entering that fourth time zone. A program that has national recognition. One that competes at the highest level in basketball and football, stands for the right things, is a good cultural fit."
According to Thomas Neumann of SI, "That sounds like a shot across the bow of the Pac-12, a conference already reeling from the recent defection of USC and UCLA to the Big Ten.
Log in to view the full article