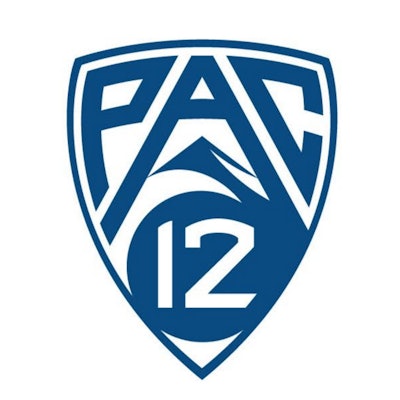 In a letter provided to the University of California Board of Regents ahead of a closed-door session Thursday to discuss UCLA's proposed move to the Big Ten Conference, Pac-12 commissioner George Kliavkoff detailed "significant concerns" he had with the move.
As reported by Kyle Bonagura of ESPN, among the concerns with the move are its effect on student-athlete mental health, increased travel and operational costs, and negative impacts on both the revenue of Pac-12 rival Cal and the UC system's climate goals.
Klivakoff's letter was provided in response to a request from the regents for the conference's perspective on UCLA's move, a source told ESPN.
Log in to view the full article