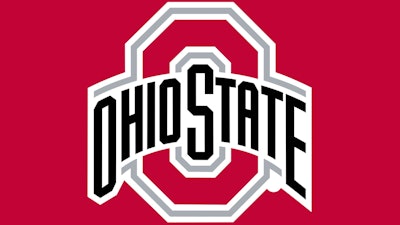 Ohio State athletic director Gene Smith said that he thinks the Big Ten is done absorbing any more schools from the Pac-12.
Widely regarded as the Big Ten's most influential athletic director, Smith made the comments in a discussion with USC's athletic director on an Ohio State podcast.
"There were really only two schools that made sense for us, and it's USC and UCLA," Smith said.
Prior to signing on with Ohio State, Smith was athletic director at Arizona State.
The entire podcast can be found below: