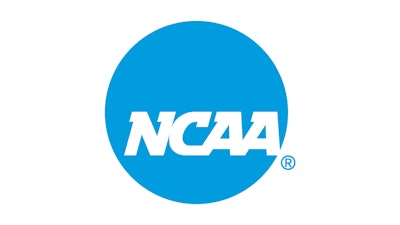 The Division I Council on Thursday introduced several proposals into its legislative cycle at the recommendation of the Modernization of Rules Subcommittee, including recommended changes to coaching limits and recruiting visits.
The Council is expected to vote on these proposals in January. If approved, most of the changes will take effect July 2023. Additionally, members approved a recommendation from the Student Athlete Experience Committee to introduce legislation into the Council's legislative cycle that would bring mid-year softball transfer rules in line with those in baseball. The Council introduced the proposal for an April vote and, if approved, an effective date of August 2023.
The Council also approved a request from the Football Oversight Committee to make adjustments to the football recruiting calendar, effective immediately.
Official and unofficial visits
If the recruiting proposal is adopted in January, prospects will no longer have a limit to the number of official visits they can make to NCAA member schools. Prospects would be limited to one official visit per school, unless there is a head coaching change after an official visit, in which case prospects would be able to complete a second official visit to the same school.
Schools would be permitted to cover travel costs, transportation, meals and reasonable entertainment for up to four individuals accompanying a prospect on their official visit. Those guests could include family members, their high school or club coach, or any other individual who helps the prospect with the college decision-making process.
During unofficial visits, schools would be permitted to provide complimentary admissions to a home athletics event to prospects and up to four guests.
Coaching limits
The proposals for coaching limits would remove the voluntary coach designation and proportionately increase countable coach limitations so that schools can maintain the comparable number of coaching staffs. In FBS football, graduate student coaches would be redefined.
Another proposal would increase the number of permissible countable coaches in baseball, softball and ice hockey to five.
The Council also will consider allowing schools to employ two individuals in basketball who could provide tactical or technical instruction to student-athletes but would not recruit off-campus.