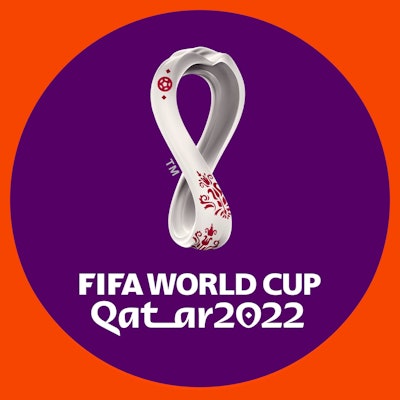 Plans for captains of seven European teams to wear anti-discrimination armbands at the 2022 World Cup in Qatar have been abandoned following threats of sanctions from FIFA.
FIFA has threatened the players with "sporting sanctions," the teams said in a joint statement Monday, as reported by Yahoo and CNN.
England, the Netherlands, Belgium, Denmark, Germany, Switzerland and Wales were set to participate in the "OneLove" campaign to promote inclusion and oppose discrimination.
Log in to view the full article