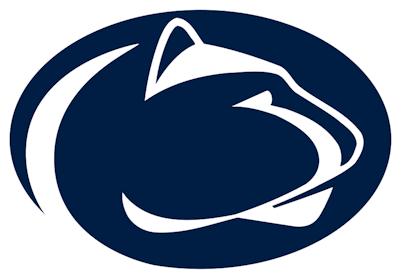 Penn State's program for student-athletes with physical disabilities may be in danger of being discontinued.
The school's Ability Athletics program was created in 1999 but was paused in March 2020 as the COVID-19 pandemic impacted athletics at all levels.
Now, 33 months later, the program has still not resumed, leaving athletes who are a part of the program to find their own coaches and trainers.
Supporters of the program have been told that if the program does resume, it will be moved from Penn State's Intercollegiate Athletics to Campus Recreation.
"Penn State loves it when you get a gold medal and they write a story about you — they've done me a couple times — but that's it," Penn State senior and State College native RJ Shirey, who lost his right leg in a hunting accident, told the Centre Daily Times. "And once they use you and chew you up, they spit you back out. ... That's unfortunately how it feels."
Those involved in the program remain hopeful that the school will do the right thing.
"If there's a will, there's a way," former Ability Athletics coach Teri Jordan said, specifically referring to her former program. "But you have to have the will."