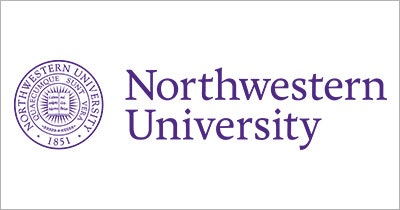 Northwestern men's basketball won a nailbiter over Indiana on Wednesday, but the Wildcats' administration wasn't pleased with how fans behaved during the home contest.
Northwestern fans chanted a vulgar saying at IU's Miller Kopp who spent three seasons at Northwestern before transferring to Indiana.
Northwestern coach Chris Collins expressed his displeasure with the chant.
"I didn't like it," Collins said, according to the Indy Star. "Didn't like it. I'm not a big fan of that. It's not something I condone. First of all, Miller is a part of our family. It was not a contentious thing. I love Miller. He gave us three great years. I'll be forever indebted to what he brought to the program. He knows there's no bigger fan of him than me."
Northwestern athletic director, Dr. Derrick Gragg, was also not amused.
"During Wednesday's game a line was crossed with repeated, explicit verbal hostility directed at a particular member of the opposing team," Gragg said in a statement. "The language used violated our collective commitment to sportsmanship and was offensive to many members of our community. We cannot tolerate this type of behavior in our venues."