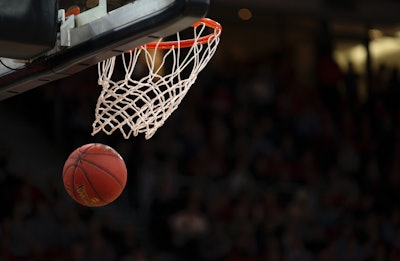 A Christian school in Vermont forfeited a girls' basketball game and withdrew from the state championship tournament because an opposing player was a transgender student-athlete.
Mid Vermont Christian School was slated to play Long Tail Mountain last Tuesday, but MVCS backed out over player safety and fairness concerns.
"We withdrew from the tournament because we believe playing against an opponent with a biological male jeopardizes the fairness of the game and the safety of our players. Allowing biological males to participate in women's sports sets a bad precedent for the future of women's sports in general," a senior administrator at MVCS told Fox News Digital in a statement.
Vermont's state law allows transgender females to play in girls' sports and prohibits discrimination based on gender identity.
"Transgender and gender nonconforming students are to be provided the same opportunities to participate in physical education as are all other students," the Vermont Agency of Education's best practices explains. "Participation in competitive athletic activities and sports will be resolved on a case-by-case basis."