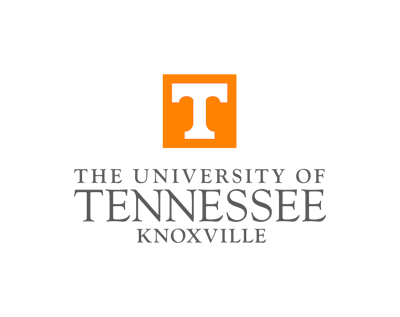 Four individuals who previously worked for the Tennessee football program have reached an agreement with NCAA enforcement staff on recruiting violations and impermissible benefits that occurred within the football program and the appropriate penalties for those violations. A Committee on Infractions panel has preliminarily approved the agreement. The school and other individuals involved in the case have contested either the alleged violations, the application of certain penalties, or both, and that portion of the case will be considered by the Committee on Infractions during a hearing, after which the committee will release its full decision.
The agreed-upon violations occurred over several academic years and involved cash payments to recruits and their families, impermissible recruiting contacts during a COVID dead period, and impermissible recruiting inducements during unofficial visits.
The committee will not discuss further details in the case to protect the integrity of the ongoing process, as the committee's final decision — including potential violations and penalties for the school and the remaining individuals — is still pending.
By separating the cases, the Division I Committee on Infractions publicly acknowledges the infractions case and permits the individuals to immediately begin serving their penalties while awaiting the committee's final decision. That decision also will include any findings and penalties for the school and remaining individuals who have contested the violations and/or penalties. This is the third case where the committee has used multiple resolution paths.
The agreed-upon penalties in this case include show-cause orders for the individuals — varying from three to five years — in alignment with the agreed-upon Level I-aggravated classifications of their respective violations.
In August 2022, the Division I Board of Directors adopted legislation intended to modernize and expedite the infractions process. Although the infractions process historically permitted negotiated resolutions when not all parties participated, the new rules clarify when bifurcated cases are appropriate.