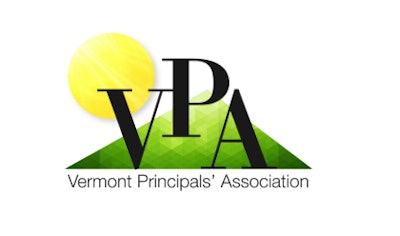 A Christian school in Vermont has been banned from participating in any state-sanctioned tournaments after the school forfeited a girls' basketball game over a transgender player on the opposing team.
Mid Vermont Christian School forfeited a Feb. 21 game, saying that is believes the transgender player "jeopardizes the fairness of the game and the safety of our players."
The Vermont Principals' Association on Monday announced the move to ban Mid Vermont Christian from all state-sanctioned tournaments, saying that the school had violated the association's polices and is ineligible to participate in future tournaments. The ruling applies to all sports.
Related: Vermont Girls' Basketball Team Forfeits Game Over Transgender Opponent
"The VPA again reiterates its ongoing support of transgender student-athletes as not only a part of building an inclusive community for each student to grow and thrive, but also as a clear expectation by Vermont state law(s) in the Agency of Education Best Practices, and in VPA Policy regarding transgender student athletes," the association said in a statement.
VPA sent a letter to the school saying that Mid Vermont did not meet the association's policies on race, gender and disability awareness.