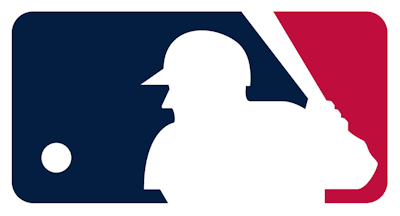 Major League Baseball commissioner Rob Manfred on Monday discussed with reporters the potential for Nashville to be chosen as the next city for an MLB expansion city.
Manfred's comments come as the Oakland Athletics appear to have abandoned plans for a stadium in the Bay Area, as the team has purchased land in Las Vegas for a new stadium.
Related: Oakland A's Make Las Vegas Land Deal for Future Retractable-Roof Stadium
"I think Nashville you have to think about as an expansion candidate," Manfred said, according to The Tennesseean. "I think that we've talked about the situation in Oakland, if you follow the press in Tampa I think (Rays principal shareholder) Mr. (Stuart) Sternberg much more positive about being able to get something done in Tampa − which I think is the right answer for baseball − that puts Nashville in the expansion category.
"I've said I'd like to see us get serious consideration in trying to get to 32 teams. There's a lot of advantages to 32, and, you know, when you think about the available possibilities in terms of expansion, I think Nashville's on everybody's list."
Manfred said any team in Nashville or Las Vegas would likely depend as much on tourists as residents for its fan base.
"I think that the experience in Las Vegas with both hockey and football suggests to you that it's sustainable," he said.