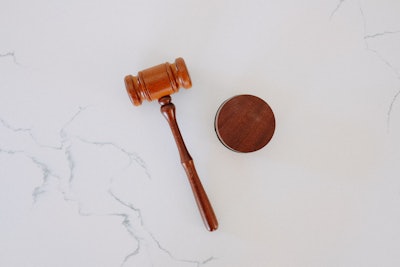 A Pennsylvania woman has been sentenced to anywhere from six to 23 months in prison for her part in a brawl at a youth football game in Sugarloaf Township.
Rachelle Rae Zeller, 38, of Wilkes-Barre, was convicted on charges of assault, reckless endangerment, disorderly conduct and harrasment.
Zeller was acquitted on the most serious charges, two counts of aggravated assault.
The brawl happened at a Nov. 20, 2021, youth all-star game at Larcok Football Field. The melee happened after referees abruptly ended the game due to players, ages 10-12, fighting.
After the game had ended, parents from opposing teams began fighting, as well as coaches.
Zeller's claimed that she was gathering her son and daughter to leave the field when Theron J. Solomon aggressively approach her daughter. Believing her daughter was about to be assaulted, Zeller admitted to punching Solomon before getting into her vehicle.>
Unable to back up due to people around her, Solomon said Zeller drove around a grandstand and onto the field striking Gary Chapin with the side of her vehicle.