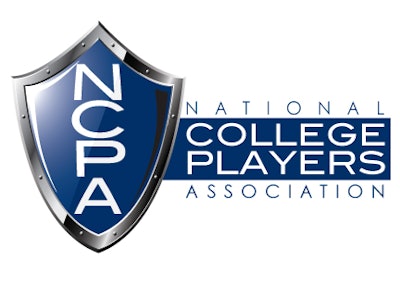 The National College Players Association on Tuesday filed unfair labor practice charges with the National Labor Relations Board (NLRB) against the NCAA office, the Pac-12 Conference and California schools USC and UCLA as single and joint employers of FBS football players and Division I men's and women's basketball players.
The goal, as reported by Sports Illustrated, is to affirm employee status for D-I basketball players and FBS football players.
According to SI's Ross Dellenger, the country's sentiment has started to swing in the favor of players over those in charge — coaches, school administrators and conference officials — in the wake of the Supreme Court's June ruling in the NCAA v. Alston antitrust lawsuit.
Log in to view the full article