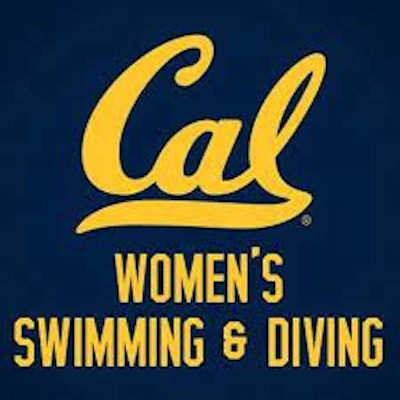 Allegations that University of California head women's swimming coach Teri McKeever bullied dozens of swimmers over a decades-long period are clouded by gender bias in the standards female coaches are held to, according to her attorney.
As reported by The Mercury News of San Jose, McKeever attorney Thomas Newkirk claims that what nearly 60 people have described as verbal, emotional and physical abuse is actually accepted coaching methods approved of by the university that have been mischaracterized by female athletes socialized to react to coaching and stress differently than male athletes.
Newkirk articulated that stance in an interview with the Southern California News Group, as well as documents sent to Cal administrators, The Mercury News reported.
Log in to view the full article