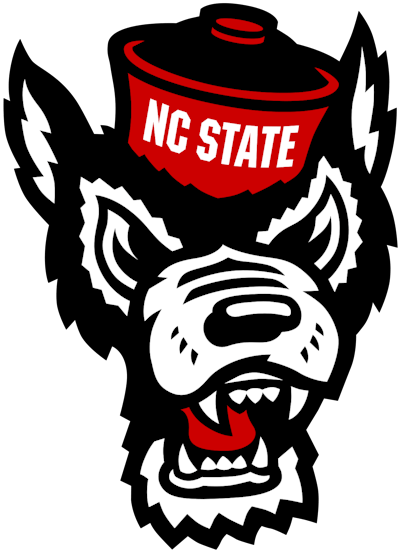 A third former North Carolina State University student-athlete has filed a federal lawsuit accusing the university of not protecting students from sexual abuse from its longtime director of sports medicine, Robert Murphy.
As reported by The News & Observer of Raleigh, the latest lawsuit, filed Friday, likewise contends that university officials created a hostile educational environment and enabled sexual abuse by Murphy, N.C. State's director of sports medicine from 2012 to 2022. The lawsuits allege that N.C. State failed to take action after a former soccer coach reported in early 2016 concerns that Murphy was grooming students for sexual contact. The third lawsuit states that that coach and two other coaches were aware of Murphy's sexual conduct with student athletes prior to 2016, but didn't report it as required.
The first lawsuit came last August.
Related: Former Soccer Player Sues N.C. State Over Sexual Abuse
A second lawsuit followed in February.
Related: Another Former Athletes Sues N.C. State Alleging Athletic Trainer Misconduct
All three lawsuits contend that Murphy, who has never been criminally charged, used his position as an athletic trainer to abuse injured male college athletes. According to their accounts, Murphy watched them undress and touched and commented on their genitals during treatments that often included sports massages in the hip and genital areas, The News & Observer reported.
University spokesperson Mick Kulikowski wrote in an email to The News & Observer that the university is reviewing the lawsuit and determining next steps, but officials can't comment on the lawsuit at this time.
Through an attorney, Murphy has previously denied the allegations. The three plaintiffs are represented by Kerry Sutton.
The latest complaint comes from an unnamed individual who was an N.C. State athlete in 2020 and 2021, according to the lawsuit. The plaintiff experienced hip and groin pain, which Murphy treated twice with sports massages in 2021, the lawsuit contends. During those massages, Murphy asked the plaintiff to remove his compression shorts for massages that included Murphy touching and moving the student's penis without asking for consent or explanation, the lawsuit states, as reported by The News & Observer.
After the first two experiences, the plaintiff didn't allow Murphy to treat him, diminishing his opportunity to participate in sports at N.C. State, the lawsuit contends. The alleged abuse caused anxiety and negatively impacted the plaintiff's personal and professional relationships, as well as his mental health and his ability to trust others, the lawsuit states.