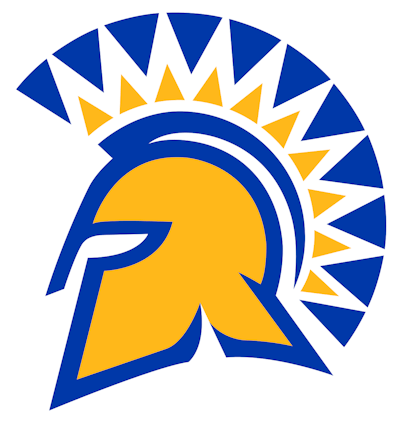 Scott Shaw, the former athletic trainer and sports medicine director at San Jose State University accused of sexual misconduct, pleaded guilty Tuesday to two misdemeanor counts less than two weeks after his case had ended in a mistrial.
The plea came more than 14 years after accusations surfaced that Shaw, now 56, was inappropriately touching young women under the pretense of treating them.
As reported by the Los Angeles Times, Shaw's plea in federal court specifically involved two misdemeanor counts of violating the civil rights of a person. He had previously been tried for six such counts during the nine-day trial that produced a hung jury Aug. 3.
Related: Former SJSU Athletic Trainer Abuse Case Ends in Mistrial
As part of the plea agreement, Shaw faces up to two years in federal prison, one for each count, up to two years of supervised release and a fine of up to $200,000. He is due to appear in court for sentencing on Nov. 14.
Shaw, who worked as the Spartans' sports medicine director and head athletic trainer from 2008 to 2020 and as an associate director for two years before that, first faced allegations of sexual misconduct in 2009. He resigned in 2020, the year the federal case was filed and investigated by the San Francisco field office of the FBI.
In 2021, San Jose State reached a $3.3-million settlement with 15 former student-athletes who accused Shaw of sexual harassment.
Related: SJSU Reaches $3.3M Settlement With Athletic Trainer Abuse Victims
A public report published last year concluded that the San Jose State administration and Police Department did not sufficiently investigate initial complaints about Shaw, Jeremy Chillds of the Times reported.
"Scott Shaw abused his position of trust and authority as a public university official to sexually assault female student-athletes who entrusted him with their medical care," assistant attorney general Kristen Clarke of the Justice Department's Civil Rights Division said in a statement, as reported by the Times.
Caitlin Macky, a former student athlete who testified against Shaw, told The Mercury News of San Jose that she was both frustrated and relieved by his guilty plea.
"It's a little bit maddening to go through a whole trial, and 12 years of this person vehemently denying everything," Macky said, "then all of a sudden he shows up and admits to that."