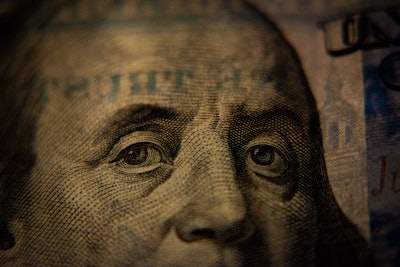 Adam Nir, Unsplash
A longtime Hawaii public schools administrator will avoid jail time after stealing more than $400,000 from Mililani (Hawaii) High School's booster club.
Instead, as reported by Hawaii News Now, a judge sentenced former Mililani athletics director Glenn Nitta to four-years probation.
He was also ordered to pay back the full $406,000 he took from the school, which he did immediately after Tuesday's sentencing hearing.
"I'm here to say that I'm really sorry for what I did," Nitta said at Tuesday's sentencing, HNN reported. "For 48 years, I served the Mililani High School as a teacher, a counselor, a coach and athletic director. If you cut me open, I'd bleed brown and gold."
Nitta retired from the athletic director position in 2021.
Initial reports alleged Nitta had stolen a much smaller amount.
Related: HS Athletic Director Allegedly Stole $60K From Booster Club
Prosecutors had sought a 10-year prison sentence for Nitta, saying that over the course of five years he stole from the school, didn't pay taxes on the ill-gotten income and used the money to fund personal trips.
"I've lost so much respect," Nitta said. "In fact, I've lost all respect and trust that I worked so hard to attain during this time at Mililani High School."
Judge Catherine Remigio said she received many letters from the Mililani community testifying to Nitta's character. Family and friends of the 76-year-old filled the courtroom in the latest show of support Nitta received throughout the investigation.
"All of the letters that I have received from various parents and others who have known you over the years indicate the utmost respect that you had in your community," Judge Remigio said.
Nitta initially pleaded not guilty to charges of theft and failure to report income, but then pleaded no contest.