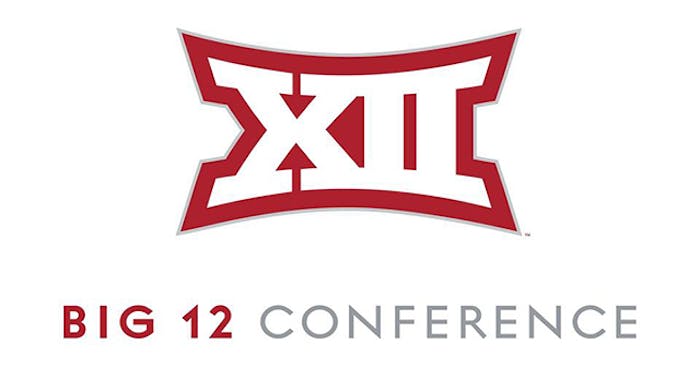 The Big 12 Conference unveiled a number of new identity and branding standards Tuesday, including — most visibly — the official launch of its new logo.
According to Big 12 Sports, today also marks the debut of a website redesign, as well as facelifts for all of the Big 12's social media platforms.
The #Big12 regular season and postseason trophies have been redesigned to reflect the new logo. #OneTrueChampion pic.twitter.com/QKGrFt7QDF

— Big 12 Conference (@Big12Conference) July 1, 2014
In addition to re-vamping existing entities, the conference also revealed the launching of its sister site, "One True Champion." According to the release, the One True Champion site "reinforces the message that Big 12 teams don't win a regular-season conference title because of who is not on your schedule.  All champions are decided in the fairest way possible — everyone plays everyone, every year, the same number of times."
With 10 members, the Big 12 is the only major conference that can make that claim. After the 2011 season, Texas A&M and Missouri left the conference for the SEC. Those schools were replaced by TCU and West Virginia to keep the conference at 10 teams. Colorado and Nebraska, two other original members of the Big 12 (and the Big 8 before it) left the conference for the Pac-12 and Big Ten respectively, following the 2010 season.