This article appeared in the June issue of Athletic Business. Athletic Business is a free magazine for professionals in the athletic, fitness and recreation industry. Click here to subscribe.
Check out the newest products as seen in the June 2016 issue.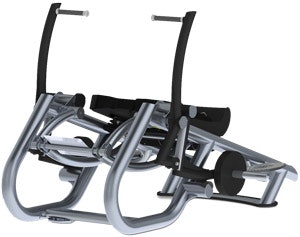 TRUE Fitness
The Full Body Press is part of the all-new Composite strength line from TRUE Fitness. Combining the benefits of core conditioning with full-body integrated motions, the Full Body Press engages a wide variety of muscle groups throughout the entire body — all on one machine. An easily adjustable, multiposition starting point allows this machine to accommodate a wide range of users varying in size and flexibility levels, helping them strengthen muscle areas and reduce the risk of injury.
www.truefitness.com
(800) 426-6570
---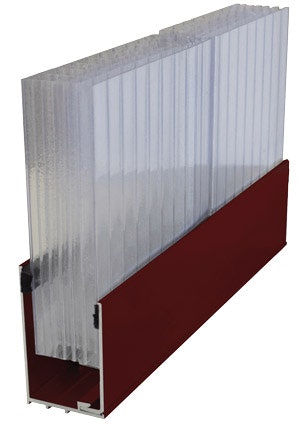 Major Industries
The latest addition to the Major Industries product line, IlluminPC™ is a lightweight and versatile wall system featuring aluminum framing and 40-millimeter polycarbonate multi-wall panels. The tough, dependable glazing material offers built-in light diffusion, superior thermal performance and an easy-to-install tongue-and-groove panel design. With its multiple-wall construction providing panel U-factors of .19, and numerous color options that allow for unique design opportunities and control of light transmission, IlluminPC is a terrific daylighting system choice for both new and retrofit applications.
www.majorskylights.com
(888) 759-2678
---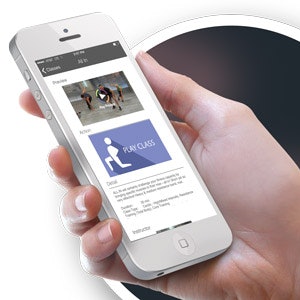 Wellbeats
WELLBEATS' new application-based platform with streaming capabilities allows the company's virtual fitness and wellness programming to be delivered anytime and anywhere. Customers and users have the ability to stream classes, fitness tests and workout plans from any tablet or mobile device. Participants can now browse the WELLBEATS app and play classes that interest them at the fitness facility, at home or on the go.
www.wellbeats.com
(855) 520-7501
---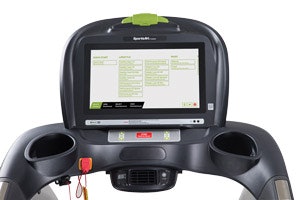 SportsArt
SportsArt's SENZA™ touchscreen features a "Fitness First" design to create a better experience for users and owners alike. Users are able to find the right workout faster thanks to the intuitive, streamlined user interface, which offers a variety of lifestyle-targeted programs, dynamic entertainment options and virtual workout experiences. With options to upload company logos and embed URLs for internal marketing and member engagement, as well as the ability to adjust various default settings, club owners and facility operators can customize SENZA to suit the look of their gym with ease.
us.gosportsart.com
(800) 709-1400
---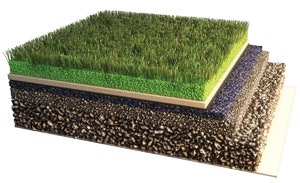 GreenFields USA
The GreenFields MX 3-STAR turf system, debuting inside the Atlanta-based Mercedes-Benz Stadium in 2017, is one of the most advanced turf systems on the market. Its multilayer construction — featuring GreenFields MX turf, STAR infill and TenCate ECOCEPT base — not only replicates the playability of natural grass, but delivers a more consistent surface. No grain and a reduced glare also contribute to an authentically natural appearance.
www.greenfieldsusa.com
(855) 773-6668
---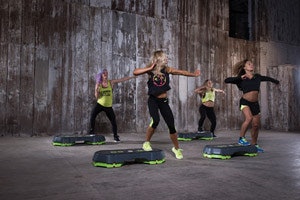 Escape Fitness
Escape Fitness's new STEP and RISER system is engineered for maximum functionality and durability. Advances include rubber-stabilizing blocks, a locking system, welded top mats for excellent grip, anatomical targets for correct foot/hand placement, extra-wide top surfaces and intelligent storage design. The challenging step workouts offer fast, dynamic movements and accommodate everything from traditional step workouts to fast-paced bootcamp workouts.
www.escapefitness.com
(614) 706-4462
---
This article originally appeared in the June 2016 issue of Athletic Business with the title "New & Improved"