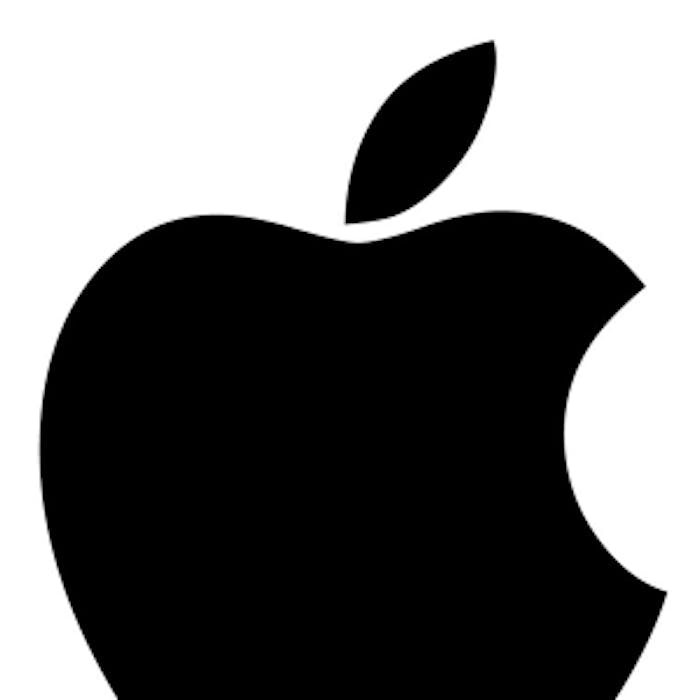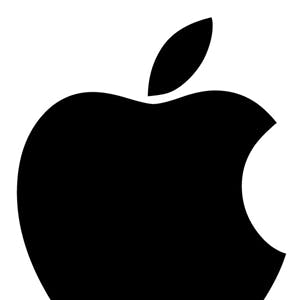 Going on two years since Apple's chief executive Timothy D. Cook promised a new category of Apple product was on the way, that promise may finally be nearing fruition.
The New York Times reported Friday that a group of Apple executives met with the United States Food and Drug Administration in mid-December, with the topic likely being an Apple smartwatch.
Apple has been working on a smartwatch that is compatible with a smartphone for some time, according to an initial report by The New York Times in 2013.
An added wrinkle to the new smartwatch: many expect that the new Apple wearable technology will focus on health monitoring — like many of its competitor watches already on the market — after the company hired former chief medical officer Michael O'Reilly of Masimo Corporation last summer.
While neither the FDA, nor Apple would comment on the nature of the meeting, Mark A. McAndrew of the Taft, Stettinius & Hollister law firm — which specializes in health and science clients — believes it could only mean two things.
"They are either trying to get the lay of the land for regulatory pathways with medical devices and apps and this was an initial meeting," McAndrew told the New York Times Friday, "or Apple has been trying to push something through the FDA for a while and they've had hangups."
Health-Based iOS 8 Next Up For Apple 
While Apple's health-tracking wristwatch is still in the development phases, iOS 8 may be ready to launch in the not-so-distant future.
According to 9to5mac.com, the biggest new feature in iOS 8 may be a new "Healthbook" application. It is expected that the software will be able to monitor fitness statistics like calories burned or miles traveled, in addition to weight loss features. 
The application may also have the ability to track blood pressure, heart rate, and hydration.