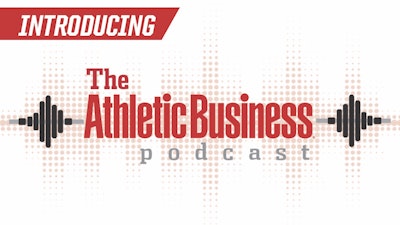 We're excited to announce the debut of The Athletic Business Podcast, a show where our editors speak with industry voices about the issues that matter to you.
Check out the teaser for the show below, and be sure to follow us on SoundCloud for future updates. We're working to make the podcast available on more platforms, so stay tuned!
The first episode of the Athletic Business Podcast is sponsored by DTN.
Sponsored by: