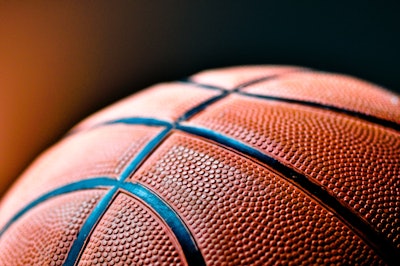 After streaming competitions through the pandemic, an Ohio high school says it will now cut back on the service in order to get people back in the stands.
Lakewood High School will now discontinue the Lakewood Sports Channel for the remainder of the basketball season.
"Last year, there were two things, beginning with live-streaming of high school sporting events -- such as wrestling, volleyball, gymnastics, swimming, soccer and basketball," Lakewood Athletic Boosters president Vince Frantz told Cleveland.com. "That was being done by the athletic department just as a way to share the game with parents and fans who couldn't come to the games because of limited attendance last year."
Now, Lakewood is feeling the pinch of declining ticket and concessions sales and needs to get fans back in the stands.
"The case for not having streaming was mainly due to the notion if you lose attendance to the games, then we lose ticket sales and concessions," Frantz said. "Right now, 100 percent of the Lakewood High School Athletic Department budget is funded by concessions, spectator tickets and athletic fees. No tax dollars are used in the athletic department's budget."
Frantz said those funds amount to 65 percent of the athletic department's $250,000 budget.
The initial costs of the Lakewood Sports Channel were covered by sponsors, which Frantz said could potentially lead to the return of live-streamed basketball returning.
"The value of the commentary on the games was very demonstrable," Frantz said. "It was fantastically received, so there is a desire to bring that back. We just need to figure out how."