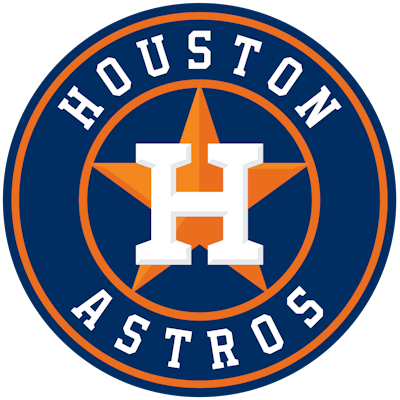 The Houston Astros have teamed up with Amazon to install the tech giant's Just Walk Out systems at two concessions stores in Minute Maid Park.
The Astros would be the first team in Major League Baseball to implement the technology, which allows patrons to walk into a concessions area, grab what they want, and walk out.
The technology was showcased at Seattle's Climate Pledge Arena and has since been installed at airports, grocery stores and other shops.
At Minute Maid there will be staff to greet fans, and they'll have to show identification if they're purchasing alcohol.
The Just Walk Out tech uses computer vision and AI to track shoppers as they enter and select their products.