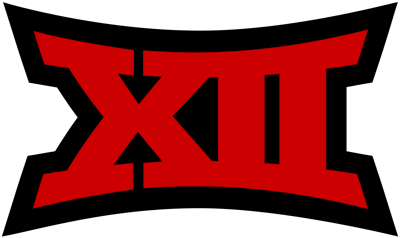 The Big 12 reached an agreement on a $2B six-year extension of its media rights contract with ESPN and Fox that will keep the conference broadcasting on those networks through 2030-31.
The Associated Press confirmed the news through two contact who asked to remain anonymous as the contract hasn't been finalized.
The Big 12 still has two years left on its current deals with Fox and ESPN, and the new deal is estimated to be worth about $380 million annually.
The news comes after Big 12 commissioner Brett Yormark announced in August that he was engaged with Fox and ESPN on an extension.
The Big 12 is currently in a a turbulent period, as Oklahoma and Texas announced in the summer of 2021 that they would be departing to join the Southeastern conference.
The Associated Press notes that without the Longhorns and the Sooners, Big 12 officials were concerned about how much networks would value the Big 12. The final two years of the current contract pays $220 million annually.