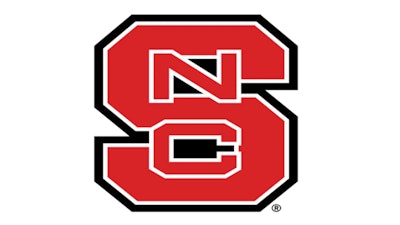 North Carolina State football play-by-play announcer Gary Hahn was suspended for comments he made about "illegal aliens in El Paso" during a radio broadcast Friday afternoon.
"And amongst all the illegal aliens down in El Paso, it's UCLA," Hahn said while giving the score update for the Sun Bowl, which is played in El Paso and featured Pitt and UCLA.
Ivan Almonte, a community organizer who has worked with immigrants in Durham for years, told WRAL that the comment perpetuate hate.
"He did it for a reason. Maybe he doesn't like immigrants," Said Almonte. "Out of a million words or phrases, why use 'the illegal aliens and El Paso?'"
Almonte said Hahn should be punished to set an example.
"They see us as intruders, as we are taking over. It is not safe at all because obviously not everyone is pro-immigrant so this kind of behavior must be unacceptable," said Almonte. "We have to stop this."
Hahn is an employee of Learfield, which produces games for NC State and other universities. He has called games for over 30 years.