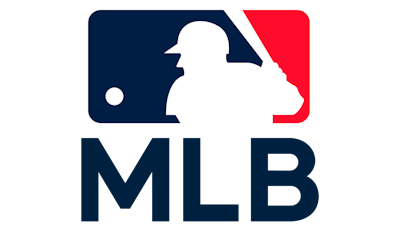 Major League Baseball is scrambling to come up with a backup broadcasting plan for 17 teams as regional sports networks Bally and AT&T SportsNet looked poised to file bankruptcy.
On Wednesday the league announced the addition of three executives to its local media department as it prepares to assume the broadcasting duties for the affected teams.
"These new hires are an important step in our preparation to address the changing landscape of MLB game distribution in light of the increasing challenges and pressure facing regional sports networks," MLB chief revenue officer Noah Garden said in a statement.
Diamond Sports Group, the subsidiary of Sinclair Broadcast Group that operates networks under the name Bally Sports, has the rights to 14 major league teams. The company missed $140 million in interest payments due Feb. 15. Diamond said as of Sept. 30 it had debt of $8.674 billion. The company has nearly $1 billion in rights payments, mostly to baseball teams, due in the first quarter this year, and a bankruptcy filing is possible.
Diamond owns rights to the broadcasts for the Arizona Diamondbacks, Atlanta Braves, Cincinnati Reds, Cleveland Guardians, Detroit Tigers, Kansas City Royals, Los Angeles Angels, Miami Marlins, Milwaukee Brewers, Minnesota Twins, St. Louis Cardinals, San Diego Padres, Tampa Bay Rays and Texas Rangers.
According to the Associated Press, Warner Bros. Discovery's AT&T SportsNet networks told the Colorado Rockies, Houston Astros and Pittsburgh Pirates last week that the companies do not have the money to make scheduled rights fee payments. The networks told the teams they have until March 31 to reclaim their broadcast rights and if there are not deals, the networks would file for Chapter 7 bankruptcy.