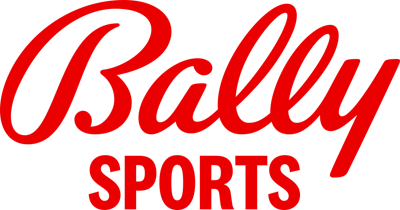 A judge on Thursday approved mediators to negotiate with creditors in the bankruptcy case of embattled regional sports operator, Diamond Sports Group.
The company hopes to makes progress in putting in place a plan ahead of the start of the upcoming NBA and NHL seasons.
"I think sports are part of the fabric of America, and many fans out there from day one want to know how and when their teams are going to play," said Judge Christopher Lopez during Thursday's hearing, adding all parties should participate in the discussions to reach a resolution, according to CNBC.
Last week, Diamond Sports, which operates Bally Sports, won court approval to extend the amount of time it has to come up with a reorganization plan. The company filed bankruptcy earlier this year after accumulating $8 billion in debt. Diamond Sports now has until Sept. 30 to file a reorganization plan.
According to Adam Silver, Disney, Apple, Amazon, and YouTube are all eyeing local NBA game streaming, hoping to secure local rights from Diamond Sports if they can gather enough teams.
Diamond has already lost some of its MLB teams, as they dropped their contracts with the company to have control over their streaming rights. The MLB has scrambled to come up with a backup broadcasting plan for 17 teams given Diamond's problems. In March, the league announced the addition of three executives to its local media department in the event it were to need to assume the broadcasting duties for the affected teams.
Diamond is a subsidiary of Sinclair Broadcast Group, which Diamond said in court is part of the problem, as Sinclair has allegedly charged Diamond $100 million annually in management fees. Diamond also alleges Sinclair, in a "nefarious strategy ... wrongfully caused Diamond to transfer more than $1.5 billion in cash and other consideration for the benefit of Sinclair."
"Sinclair has been informed of a lawsuit filed by Diamond Sports Group in connection with their ongoing bankruptcy proceeding. We firmly believe the allegations in this lawsuit are without merit and intend to vigorously defend against them," a Sinclair spokesperson said in a statement.