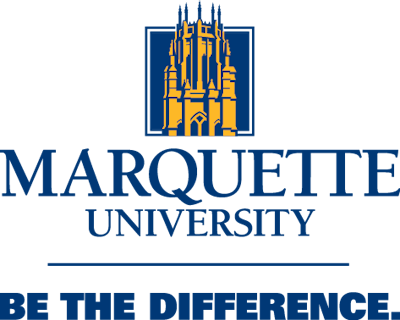 Marquette Athletics is issuing more student tickets for men's basketball games after a routine email announcing the final sale of the remaining student section tickets did not make it to the inboxes of some students last Tuesday.
According to Marquette Wire, Marquette Athletics said that an "IT security issue involving campus IT and Ticketmaster" was responsible for the email not making it to every student.
"I think what we are hearing from both ends is that it was something to do with a firewall security issue," Brian Morgan, associate director of athletics for marketing and ticketing, said.
As a result, Marquette expanded their student inventory and rolled out another sale of tickets at 9 a.m. on Tuesday to those students who did not receive the original email.
"The inventory will be very limited, but still a chance for students who experienced the issue to get their hands on some tickets, Morgan said.
With more student section tickets in the pipeline than usual, some have questioned whether the seats might have been oversold.
Marquette Athletics said that's not the case, noting that if the students sections are full, student tickets will then be valid for standing room only at Fiserv Forum.
Fiserv Forum classifies standing room only tickets as "Wherever fans can find space within the arena that aren't seats are free for fans with these tickets to watch."