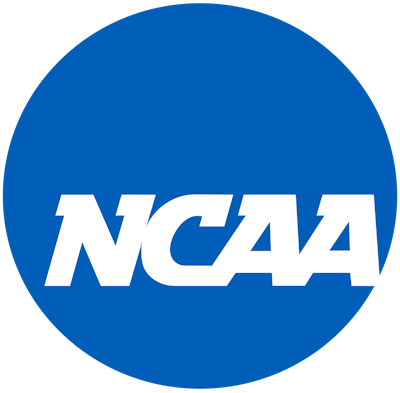 Hudl has announced an exclusive partnership with the NCAA and NCAA Digital, managed by Warner Bros. Discovery Sports, to stream more than 200 NCAA Division II championship contests in 2023-24. This partnership includes live and on-demand coverage of the Division II Football and Women's Volleyball Championships this fall and the Division II Men's and Women's Basketball Championships this winter.
"The NCAA is excited to partner with Hudl to extend the reach of Division II championships," said Chris Termini, NCAA managing director of championships external operations. "This collaboration, in partnership with WBD Sports, will allow fans to support their favorite Division II teams and student-athletes from anywhere across multiple platforms and integrates the championship streams with a broad range of Division II regular-season coverage available on the Hudl platform. Our aim is to make championship moments more accessible and memorable than ever before."
This partnership will mark a significant expansion of live championship coverage on ncaa.com and gives fans the opportunity to cheer on their favorite teams and student-athletes anywhere with Hudl-powered streaming on the site.
A new NCAA Championships Pass application will be available on Apple TV, Roku, Fire TV and Google TV devices. Fans will have three viewing options: $9.95 per contest, $19.95 for all Division II football games through the quarterfinal round and $29.95 for all Division II women's volleyball matches. Basketball pricing will be announced later.
The Division II football games on the Hudl platform will include all games not distributed by ESPN. The football semifinals and championship game will continue to be broadcast on ESPN platforms. The women's basketball semifinals and finals will be available on the CBS Sports Network, and the men's basketball semifinals and finals will be carried on the CBS Sports Network and CBS, respectively.
Hudl is recognized as a global leader in sports technology. Currently, 16 Division II conferences rely on Hudl's advanced livestreaming platform to provide fans live and on-demand access to regular-season and conference championship contests, including distribution of broadcasts to conference-branded destinations across web, mobile and TV apps. Conferences will have the option to include Division II championship content for football, volleyball and men's and women's basketball on their branded destination networks from Hudl.
"We are excited to build upon our NCAA Division II regular-season and conference championship relationships to now incorporate Association tournaments," said Ben Kant, head of streaming at Hudl. "With this partnership, we will enable fans to seamlessly stay connected with their teams and athletes throughout regular and postseasons, ensuring that they never miss a moment."