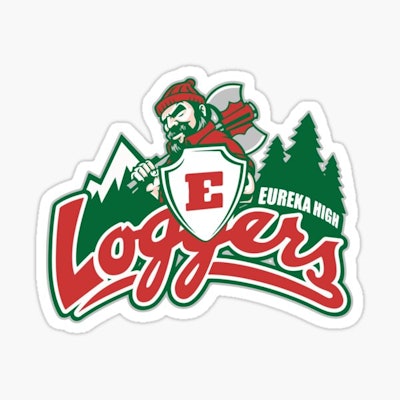 An estimated 300 students from Eureka (Calif.) High School walked out of class Monday morning and marched to the administrative office in protest of the resignation of the school's athletic director.
As reported by ABC affiliate KRCR in Redding, Calif., Ed Sonia resigned on Friday. Some of the students and parents at Monday's protest claim Sonia did not have any choice but to resign due to stress and pressure they allege the school board put on him.
"This has affected so many of our students, and most of us weren't able to go to class after we found out he quit," said Moriah Bowles, an EHS student and teaching assistant.
Log in to view the full article