Massachusetts lawmakers want to make volleyball the state's "official recreation and team sport."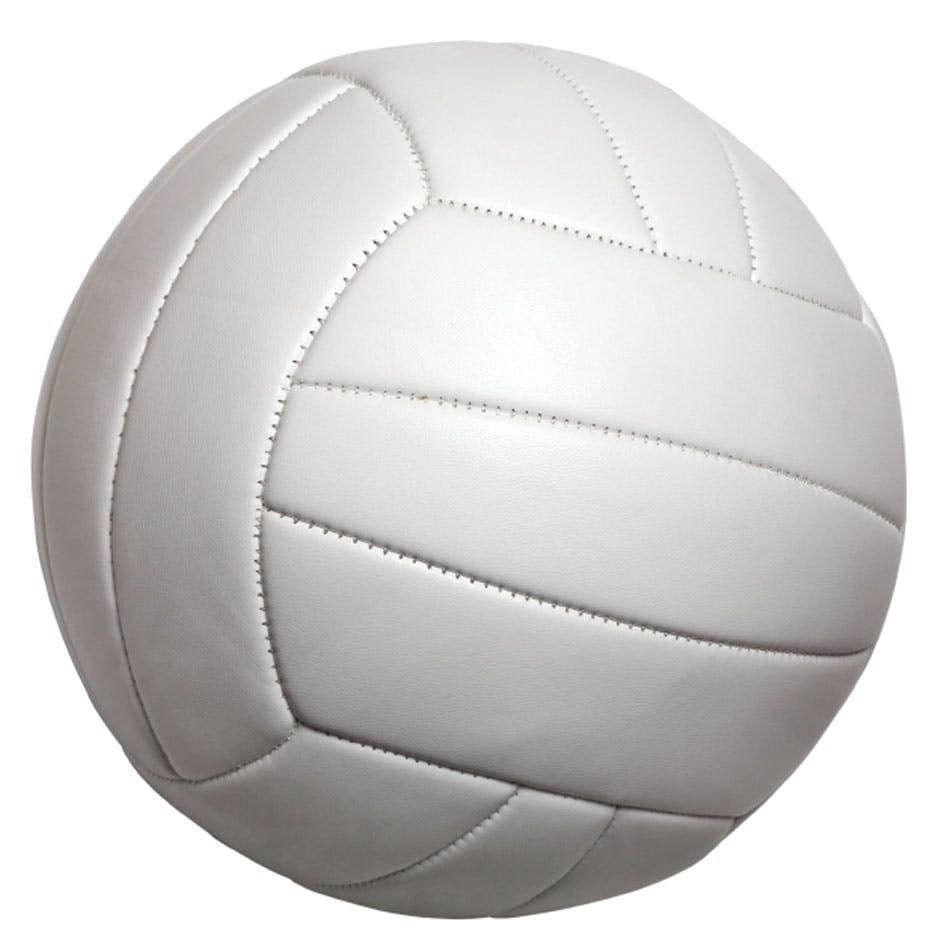 This year, the ballroom polka became Connecticut's official state polka, huckleberry whole wheat became Montana's official pancake and the Washington state Legislature defined its official endemic mammal, the Olympic marmot.
With state legislatures finding official designations for almost anything imaginable, a push at the Massachusetts State House to name volleyball the Bay State's "official recreation and team sport" seems perfectly reasonable (former Governor Mitt Romney signed a bill in 2006 that identified basketball as the "official sport"). Republican Senator Michael Knapik and Democratic Rep. Michael Kane sponsored the volleyball bill for the second year in a row, after it moved through the Senate last year but was rejected in the House after a backlash from some soccer-loving congressmen.
The designation "will tell the world that we recognize the value of our heritage and the appeal it has for others," Knapik wrote in a letter to the state's Committee on Tourism, Arts and Cultural Development. According to masslive.com reports, the bill's sponsors see the designation as a way to promote the Volleyball Hall of Fame in Holyoke. (It is widely acknowledged that William Morgan invented the sport at the Holyoke YMCA in 1895.)
Time will tell whether the volleyball bill gets served, or whether a spike in tourism follows, but it's certainly not the first attempt to forge a mutually beneficial relationship between sport and state. Minnesota has hockey, South Dakota has rodeo and Alaska has dog mushing. It's been nearly half a century since Maryland pioneered the movement toward state-sport unions, and the state has been a hotbed of jousting ever since. To this day, the Maryland Jousting Tournament Association, which lobbied for the bill in 1962, looks back on its ratification with pride. According to the organization's web site, "Members of the Maryland Jousting Tournament Association are proud of this achievement, for jousting is a unique and colorful sport steeped in tradition and pageantry."