The Cherokee Recreation and Parks Agency staff is passionate about youth sports – and it shows.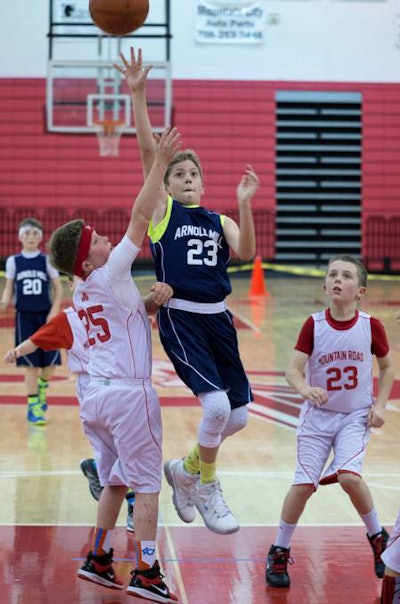 Operating under its mission of providing a safe and competitive learning environment for recreational players of all abilities and from all walks of life, the agency provides children ages 4 to 18 throughout the community with experiences they'll savor for a lifetime.
"We are a mission-focused agency that strives to make a difference in the community without regard to one's abilities, economic status, race, creed, orientation or religion," says Jordan Wood, athletic coordinator for the Cherokee Recreation and Parks Agency. "We have a passion for recreation and youth sports. It's not just what we do, it's who we are!"
A total of 3,400 participants hit the courts annually to compete in basketball, one of the agency's most popular programs, while others opt to play in other high-quality programs available for lacrosse, softball and swimming.
The Cherokee Recreation and Parks Agency also offers its innovative Fishing Camps, which just celebrated its 10th anniversary this summer. These camps have impacted the lives of hundreds of boys and girls. One of the truly unique components of the program is that every summer dozens of children who have participated apply to become Counselors in Training so they can help teach the next generation of anglers.
The agency partners with numerous outside youth athletic and tournament organizations to allocate county field space for their needs. By doing so, it is able to offer the greatest number of opportunities for children throughout the county.
"Our dedicated staff works tirelessly to cultivate our partnerships with outside organizations, and raise the bar for our own programs, to ensure that the families in Cherokee County have the best opportunity to take part in the time honored youth sports tradition," Wood says.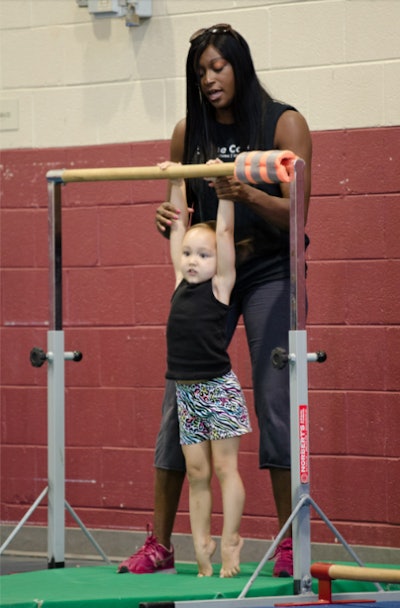 Each volunteer in the program receives a coach's packet outlining the responsibilities and expectations that are necessary to be a volunteer with the Cherokee Recreation and Parks Agency. Each volunteer must submit to a criminal background check and is required to sign a code of conduct form and abide by those principles. Failure to abide by those principles results in disciplinary action ranging from a verbal warning up to removal from the league.
One of the many unique aspects of the program is their annual Youth Sports Champions Day proclamation. Teams that have achieved a significant accomplishment in their respective sports are invited to a County Board of Commissioners meeting to be recognized and the proclamation is noted in the official county minutes that are placed on public record.
Clearly, the Cherokee Recreation and Parks Agency makes a difference in young lives every day through many outstanding programs and initiatives.
Developed by the National Alliance for Youth Sports and Athletic Business magazine, the award recognizes programs that are doing superior jobs of conducting diverse activities with a focus on providing safe and positive experiences for all participants, including children, parents and coaches.The eight winners of the 2015 Excellence in Youth Sports Award are being announced in this space over the next eight days.