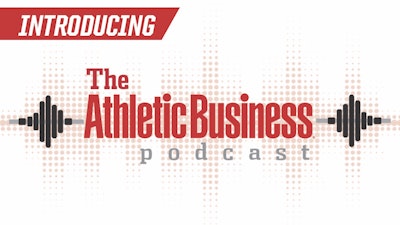 In the second episode of The Athletic Business Podcast, Jason and Andy discuss the 2019 CrossFit Games, which were held earlier this month in our home town of Madison, Wis.
This episode features a discussion with Kevin Ogar, owner of CrossFit Watchtower and co-founder of The Reveille Project. Kevin shares his story of how the CrossFit community helped him overcome a life-changing injury, and how he's bringing a new perspective to adaptive fitness training. 
Links:
You can subscribe to the show on Apple Podcasts, Google Play, Stitcher or follow along on SoundCloud. 
Thanks for listening!