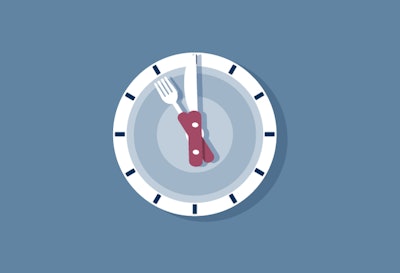 This content was provided by Concordia University, St. Paul Online. What is sponsored content?
Intermittent fasting has exploded as a weight-loss trend. It's become widely adopted by both celebrities and everyday dieters, and now it's starting to garner attention in the academic world. Because of this attention, it's important to unpack what intermittent fasting for athletes might entail. Their bodies require different — and often significantly more — nutritional intake, so it's important to unpack how intermittent fasting might affect performance.
Before adequate attention can be given to how intermittent fasting influences the performance of athletes, it's helpful to understand the diet plan's origins and functions.
Log in to view the full article