According to PTO Today, in the United States alone, there are more than 30,000 high school athletic booster clubs that are responsible for approximately $4 billion in spending each year. This number is compounded when you add other booster clubs for band, chorus and other non-athletic programs. These organizations, run by parent volunteers, are responsible for raising funds for their respective programs. As an example, in Fairfax County, Va., the athletic boosters are not only responsible for uniforms and equipment, but for turf field maintenance which alone could cost $15,000 per year.
As the world grapples with the far-reaching implications of the COVID-19 pandemic, booster clubs will certainly fall below their fundraising goals with the suspension/cancelation of the spring athletic programs. Typically there are around 12 sports that are active during the spring season and they include: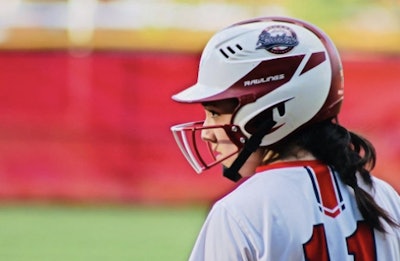 Removing crew as a non-concession sport, this puts the number at 10 spring sports. On average, each team will host 5 home games/matches at their respective schools and this does not include any district or regional tournaments that they may host, which are the more lucrative events for concessions. Typically, each event will bring in around $150 (excluding expenses) in revenue for the booster club. In total this would be worth $9000-$11,000 in concession sales revenue and does not include ticket sales directly benefiting school athletic programs. According to Brian Garvey, the Activities Director at Justice High School, the loss of ticket sales will add approximately $10,000 in additional lost revenue.
Log in to view the full article