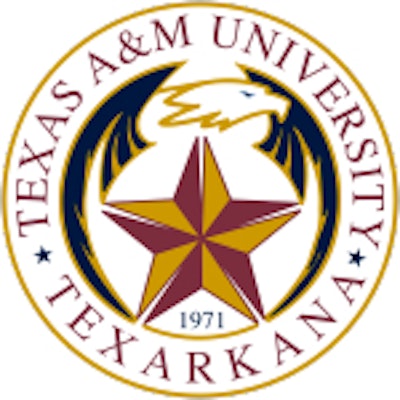 Texas A&M University-Texarkana announced a plan to expand its athletic program to include women's volleyball and men's and women's cross country for the fall of 2022.
The athletic department fields teams in men's and women's soccer, men's and women's tennis, men's and women's basketball, baseball and softball, and competes in the NAIA's Red River Athletic Conference, TXK Today reported.
Athletic Director Michael Galvan said adding the two programs brings the total number of intercollegiate programs at A&M-Texarkana up to 11.
Log in to view the full article