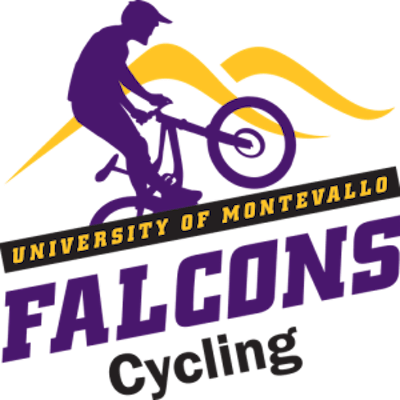 The University of Montevallo in Alabama announced it will field a collegiate cycling team next year.
The university announced the cycling program Monday in a news release.
Members of the cycling team — to be led by head coach Dr. Shawn Mitchell, associate professor of health and human sciences at UM — ​​will be offered scholarships.
The university said it plans to transform the former Montevallo Golf Club into a world-class course that will serve as the home trail for the team. The course will host competitions regularly, bringing hundreds of visitors to Shelby County and the City of Montevallo and strengthening the area's economy.
Once completed, the new course will also feature a bike shop, wash station and storage and work areas for each student-athlete on the team. UM will continue to operate the former golf course's driving range for members of the local community.
"We are genuinely excited to offer this emerging sport at Montevallo," UM president Dr. John W. Stewart III said in a news release. "There is a high level of enthusiasm on and off campus."
In addition to the new UM home course just off campus, Montevallo is also close to multiple highly rated courses, including Oak Mountain State Park, Tannehill Ironworks Historical State Park and the Cahaba River Park.