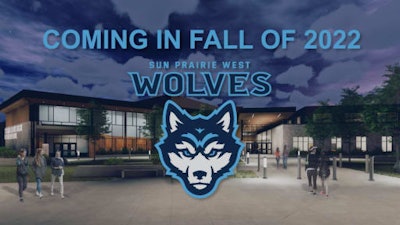 Sun Prairie (Wis.) High School has operated with approximately 2,520 students, but the opening of Sun Prairie West next fall will provide new athletics opportunities for each high school that otherwise wouldn't be available.
"I think you are more likely to see more kids come out," Sun Prairie athletic director Eric Nee told Andrew Balko of Madison Commons. "This year we are not cutting at the freshman or JV level. It is more of an opportunity to develop kids on the athletic field."
The decision to not cut any students from the freshmen or junior varsity level for most sports resulted in overloaded rosters that made it difficult to balance playing time and development.
Log in to view the full article