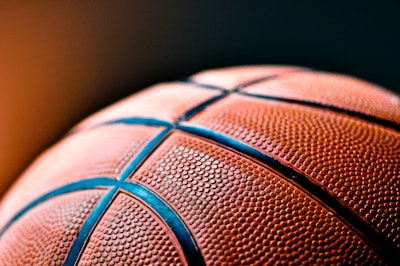 Poor parent behavior in the stands has led one Central New York youth basketball league to close up shop for the season.
The City of Rome and the Rome School District have canceled the last two weeks of the season for the John Dellacontrada Boys 3rd & 4th Grade Basketball League and Stan Evans Boys 5th & 6th Grade Basketball League due to the behavior of parents on multiple occasions.
"Due to the altercation that occurred on Saturday (Feb. 12, 2022), as well as, some of the other issues the league has had, the district has decided to cancel the remainder of the season for both leagues," City of Rome Parks and Recreation Department deputy director Ryan Hickey said in a statement that was sent to those associated with the leagues, according to The Rome Sentinel. "I am sorry but basketball is done. No more practices or games. Thanks to all for giving your time and effort. Youth sports should be sacred to a community. It is so important to our children and their experience growing up. I think we have lost our way a little. We have to somehow come back together and remember we are all in this together.
The cancellation will impact 200 participants across the two leagues, which are run by the city at school district facilities.
Hickey said there was an incident involving a parent this past weekend but the decision was made because of a culmination of multiple incidents. He also said that two coaches had already resigned because of interactions with parents.
For the first time in its history, the league has had to assign police office to each game.
"We have to revisit the program," said Hickey. "We were trying to prepare for a situation like this but not to this extent. We have to revamp. It'll be back but it has to be organized a little bit different."