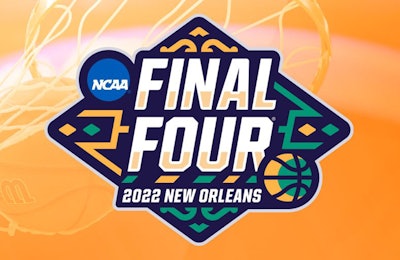 The madness is here, and this year it's bigger than ever — with four additional women's basketball teams in the bracket. Student-athletes and coaches from 68 Division I teams across the country are gathering at host sites eager to prove they have what it takes.
For eight of those teams, the competition starts Wednesday and Thursday with the tournament's inaugural First Four competition. Their storylines vary: Teams making their first appearance in the NCAA tournament. Student-athletes competing for a sixth year because of the extra year of eligibility provided in response to the COVID-19 pandemic. Coaches and athletes making contributions beyond the basketball court.
No matter their path to the Division I Women's Basketball Championship's first-ever First Four, they all have one goal: a national championship.
Log in to view the full article