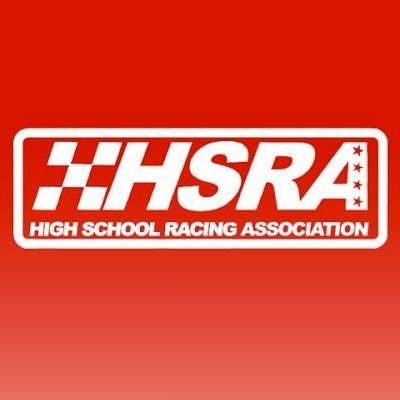 A Wisconsin high school this week became the first in the state to sanction auto racing as a varsity letter sport.
The High School Racing Association announced the move by Melrose Mindoro High School.
The announcement comes after the creation of HSRA in 2020 as a combined effort between La Crosse Fairgrounds Speedway in West Salem, Wis. and Madison International Speedway in Oregon, Wis. Tomah-Sparta Speedway has joined as an HSRA-sanctioned race track too. The HSRA features high school-aged drivers in competition throughout the summer race season.
"This is a huge a step forward for the High School Racing Association series," said HSRA Director Jonathan Eckelberg in a press release. "The race tracks currently participating in HSRA are eager to grow the sport by getting young talent interested and involved. I am having many conversations with local high schools and hope other districts will see the value in allowing their student race car drivers to letter as well."
In order for students competing in the HSRA division to have the opportunity to receive a letter from the school district, they must be in good academic standing, race in a minimum of four HSRA events at an HSRA-sanctioned race track and they must show good sportsmanship at all times. Athletic Director Heather Young will serve as the HSRA adviser at Melrose-Mindoro.
"As the Athletic Director at Melrose-Mindoro and a citizen of our small community, I am very proud of the Melrose-Mindoro School Board for recognizing racing as a sport and allowing our students the ability to letter in the HSRA division," Young said. "I would like to encourage other schools in the area, who have students in the HSRA racing division, to reach out to me if they would like more information on how to get racing as a letterable sport."
The group's goal is to provide young adults with an economical way to enter stock car racing and keep younger generations interested in the sport.
The HSRA features American Production six-cylinder sedans with various safety enhancements. The driver's high school colors and mascot must be incorporated into the paint scheme of the car's roof at a minimum. Students entering their freshman year of high school, current high school students as well as those just graduating from high school, with a minimum age of 14 and maximum age of 19 are eligible to compete.