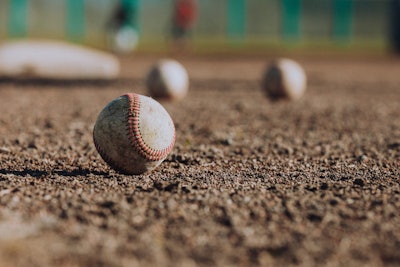 The Elizabethtown (Ky.) Sports Park is set to host the Ripken Experience in 2023. The event will run form April to October and will see up to 1,500 youth baseball teams take part in the event. 
"The park is celebrating a ten-year anniversary this summer and we thought what better way than to announce a wonderful new partnership with the Ripken Experience? They're awfully good, as a matter of fact, the best in the business at the treatment for youth athletes on the field," Janna Clark, the executive director of Elizabethtown Tourism, told WDRB. 
The Sports Park is one of four sites chosen by organizers. 
"The majority of these kids that are playing aren't going to make it to the majors, so the opportunity to give them the experience that a major leaguer would have when they play in our tournaments is really what we focus on," Mike Kenney, the executive vice president of Ripken Baseball, said.
Kenney expects Elizabethtown could see as many as 100,000 visitors over the course of the event. 
"Economic impact is very, very important to our business. We're having people descend from all over the country and for some of our facilities, all over the world to come in and play baseball at these tournaments. (They) stay in hotels, eat at local restaurants, play mini-golf, whatever the activities are to the areas," Kenney said.
Clark affirmed that the Sports Park has become a significant part of the local economy. 
"It's a vital cog in our local economy. We do over a hundred events. We welcome over 65,000 youth athletes a year plus their families, and it represents about 15-to-20 million dollars in direct spending for our businesses," Clark said.